Tessiely is gym wear & accessories factory, manufacturing fitness apparel, and related items to retailers and wholesalers at competitive cheap prices.
As a clothes manufacturer supplying a stylish approach to activewear, we create comfortable sportswear for the everyday woman. Whether you are looking for a supportive crop for the gym, or the perfect pair of compression leggings for yoga, our gym clothes suit any active lifestyle.
Providing a range of well-constructed, functional designs with strong fitness enthusiasts, and fashion lovers enjoy. Inspire you to live, look, and feel your best.
We do OEM service for your garment brand, and work fast for production. Sample is available for your evaluation.
OUR CORE VALUES
Quality
Customers care if the quality is fair. Good quality you achieve, so customers do not leave. Quality is our culture and always does it for long business relations.
Price
Small profits but quick turnover, we are selling at our factory cheap price, base on the principle of benefits of each other.
Cooperation
We are one of the reliable workout wear manufacturers in Asia. You are in good hands working with us. If you have the reach, do it now. Let us make a big splash together.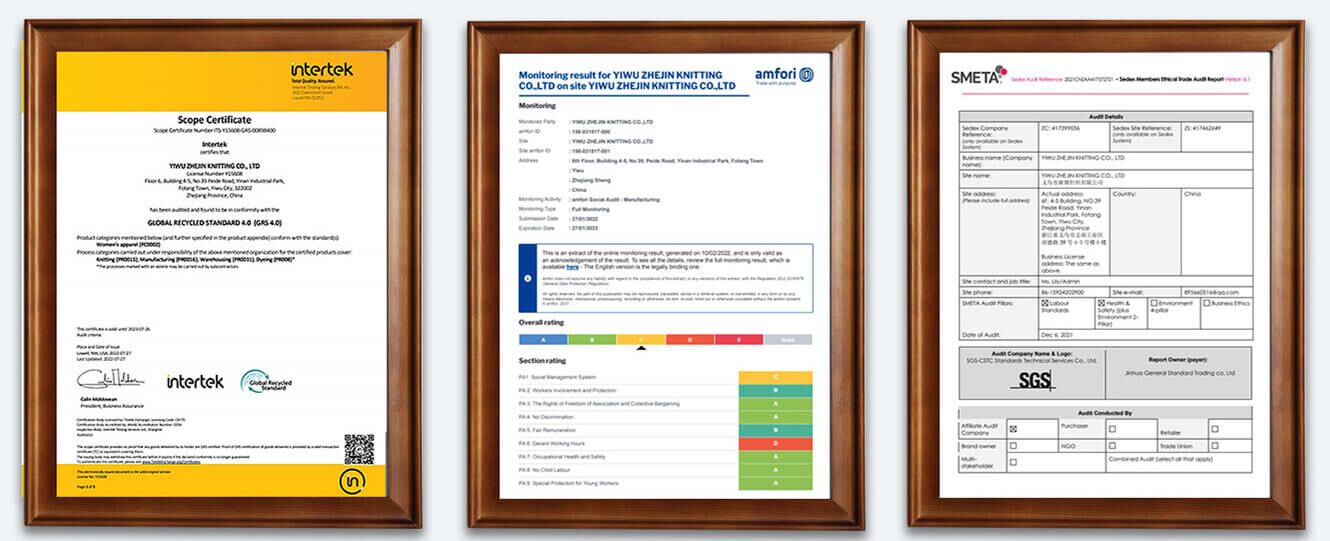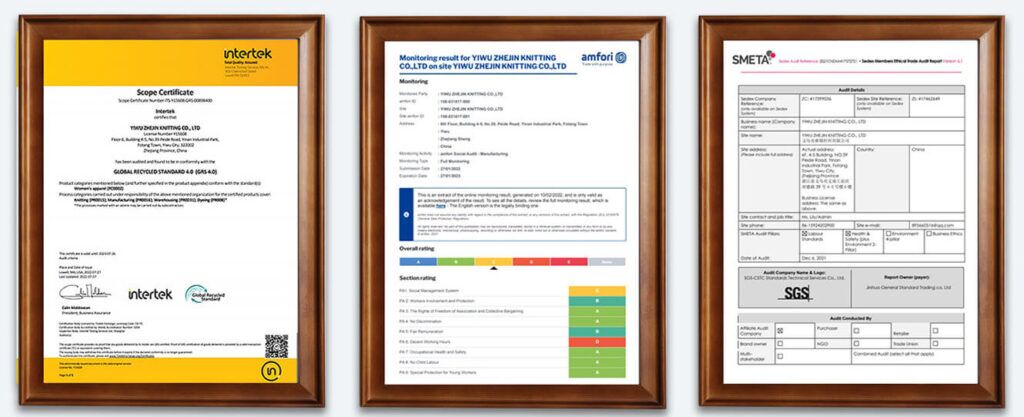 Sourcing Clothes Manufacturer for Your Cloth wholesale Or Customized for Own Brand?
A supplier of fitness apparel, but not limited to athletic apparel, including custom t-shirts, hoodies.
we are clothes manufacturer, no matter what you want, just show us your ideas and design, then our team will help you with your project.
The quality of our fitness clothes is very good, and we have been supplying some clothing brands. You can feel from our samples that this is by no means empty words.
And we have our own seamless equipment, and can quickly complete the sample production. The seamless process greatly improves the artificial efficiency, improves the comfort of the clothing, and enhances the customer experience.
If you are looking for clothes manufacturer, then we are the right person.
Get Catalogue & Your Quote Now!