Are you tired of camel toe and are looking for answers on how to prevent camel toe in yoga pants?
Let's take a closer look at how to avoid and solve this problem in our seamless yoga pants to ensure that you are no longer ashamed.
What is Camel Toeing?
Camel toe, also known as the foot of the pants, is a term for an awkward and unattractive appearance created by tight fabric that clings too closely in certain places. It can be caused by an article of clothing with some form of elasticized waistband or material like spandex.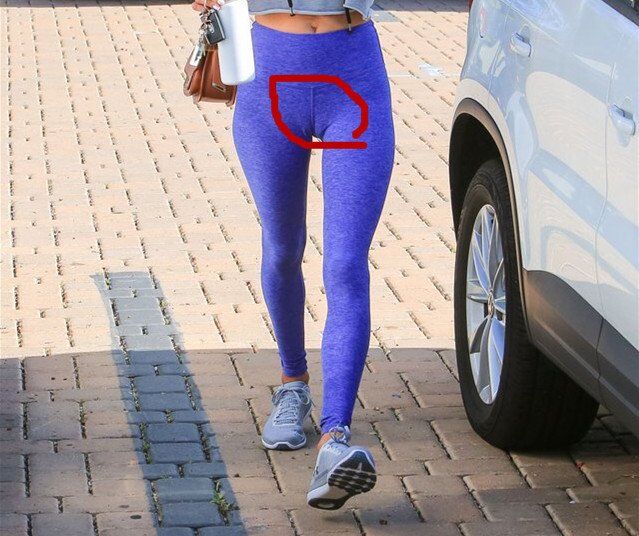 For those who are not very clear about what a camel toe is, they are nothing,there are many women who feel embarrassed about it, and it could also make other people around you uncomfortable too, also women who don't give a damn about it! So, it's a personal thing. Suit yourself!
It usually occurs when leggings are worn without briefs, which happens with clothing items like swimsuits, leggings, jeans, jumpsuits, and short-length shorts.
We understand you feeling embarrassed about it, but really there's nothing to be ashamed of.
Every single being (man and woman) knows exactly how a woman's part looks like- you are no one different.
cameltoe in yoga pants isn't something 'non-curable, there are ways to prevent it.
Now you are on the right page and check details one by one how and what we do for this problem with our seamless yoga active wear leggings.
Fabric
Our yoga pants are made of nylon, polyester and spandex in different proportions. In order to maintain the elasticity required for exercise, it is also necessary to consider the function of moisture absorption and perspiration.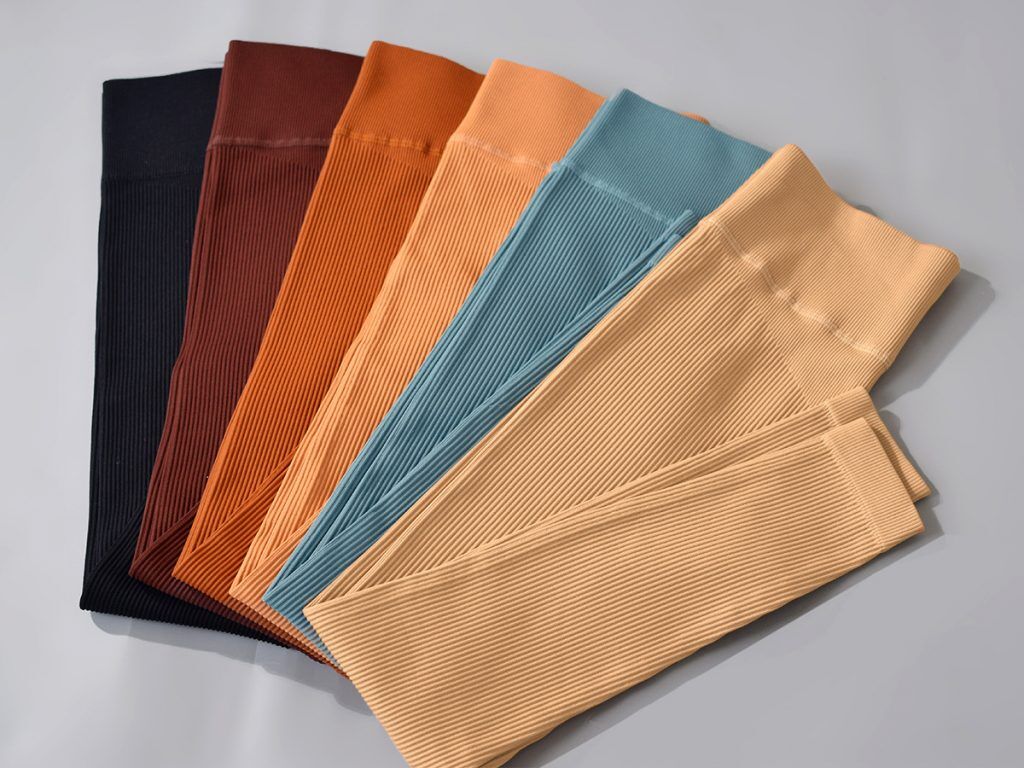 And choose a thick fabric that is at least 230g, and the weight determines its thickness to a certain extent. Thinner fabrics usually lead to the formation of camel toes.
Choosing a set of yoga clothes with a matte texture and thick fabric will ensure that your underwear or its lining will not be seen through them. The thickness of our fabric will largely solve this embarrassing problem.
Style
The style design is in addition to darker colors, as well as jacquard printing and other processes. When you choose bottoms made of black or dark fabrics, the camel toe, which is usually called "crotch cleavage", has a great chance of reducing!
You can choose our unique camouflage, gradient, tie-dye, or dark series of green, purple, red, yellow and gray colors.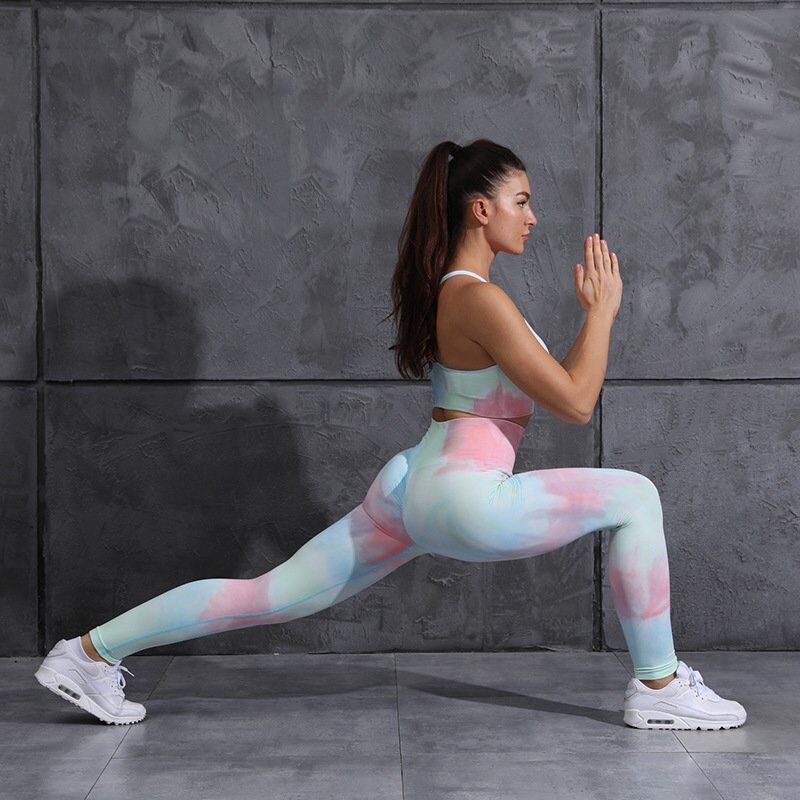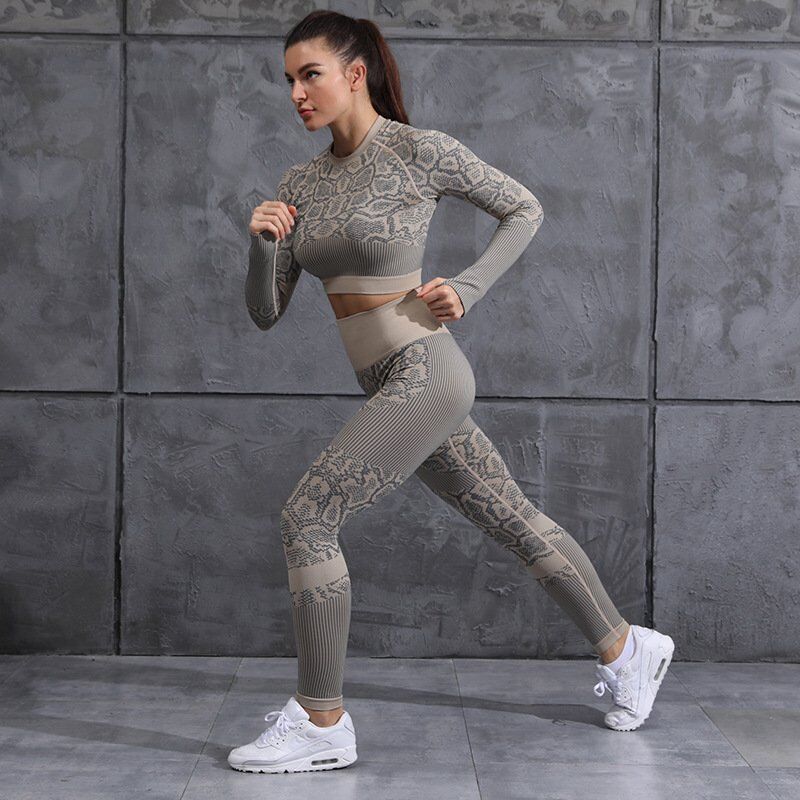 Seamless craft
The bottoms with a seam through the center can easily form camel toes. This happens because loose fabric near the crotch area tends to gather in your private area. Our seamless yoga wear pants are perfect, because these seams will not show camel toe under any circumstances. They are machine-knitted, with only a few side stitches, and for those we adopt four needles and six threads, a more firm and smooth sewing process.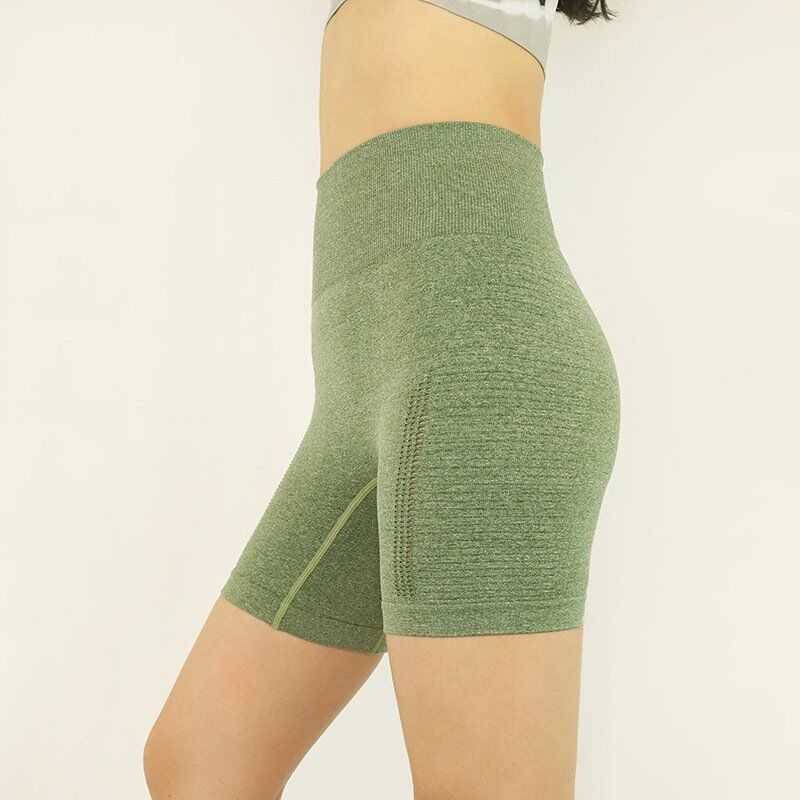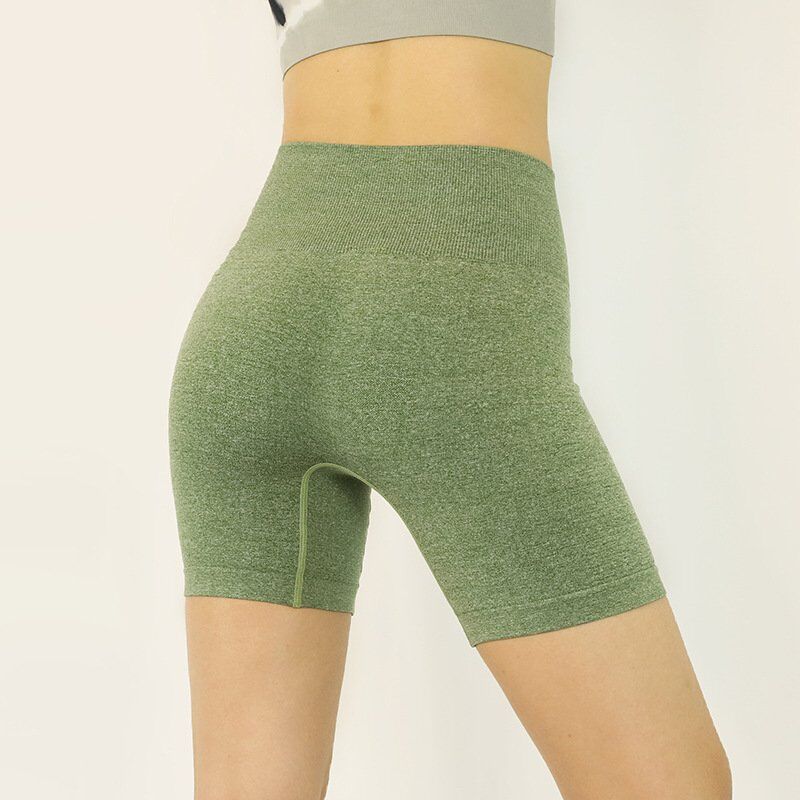 In addition to the above points, is there any more way?
1. Choose the right size for your yoga pants
In order to prevent camel toes in your yoga pants or leggings, it is very important to buy clothes of the right size. The appearance of camel toe is mainly due to the improper size of the pants (yoga pants/leggings).
When the bottom near the crotch is worn too tightly, this is exactly when camel toe happens. Another reason for camel toe is if the fabric in your crotch area is too thin.
Therefore, now that you know the reasons behind these "fashion faux pas", please always choose the clothes that suit you.
2. Match your yoga pants correctly
If you plan to buy pair leggings with other things, my advice to you is to wear a long T-shirt, shirt or tunic. Vividly showing off your crotch area may make you uncomfortable.
3. Wear the right underwear
If you are wearing leggings or yoga pants, then "Commando" is not for you. It only increases the chance of camel toe, but you are trying to prevent this from happening.
Be sure to choose underwear made of thick fabric, because they will not be easily pulled into your private parts. They will also help by providing support and smoothing curves and lines.